New photos arriving all the time so check back frequently!
April 2010


Catherine speaks about her decision to withdraw from the Boston Marathon due to a tear of the piriformis muscle.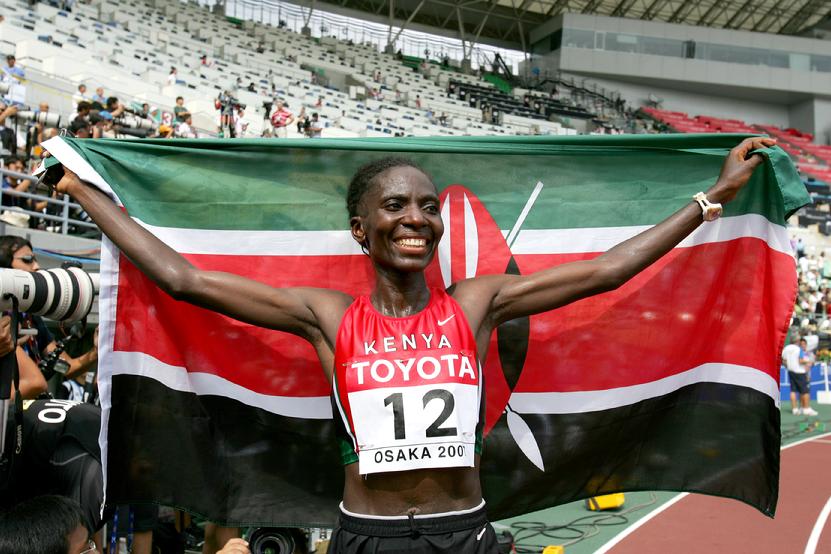 Catherine Ndereba World Championships Osaka 2007- Photo Courtesy of Victah Sailer
2009-Filming in Kenya and the U.S.
©2008 Sparklinblue Productions
All photos on this website unless otherwise credited are copyright ©2008 Sparklinblue Productions - All rights reserved.The material on this site may not be reproduced, distributed, transmitted or otherwise used, except with the prior written permission of owner. Any credited works have been reproduced with the permission of the original author.